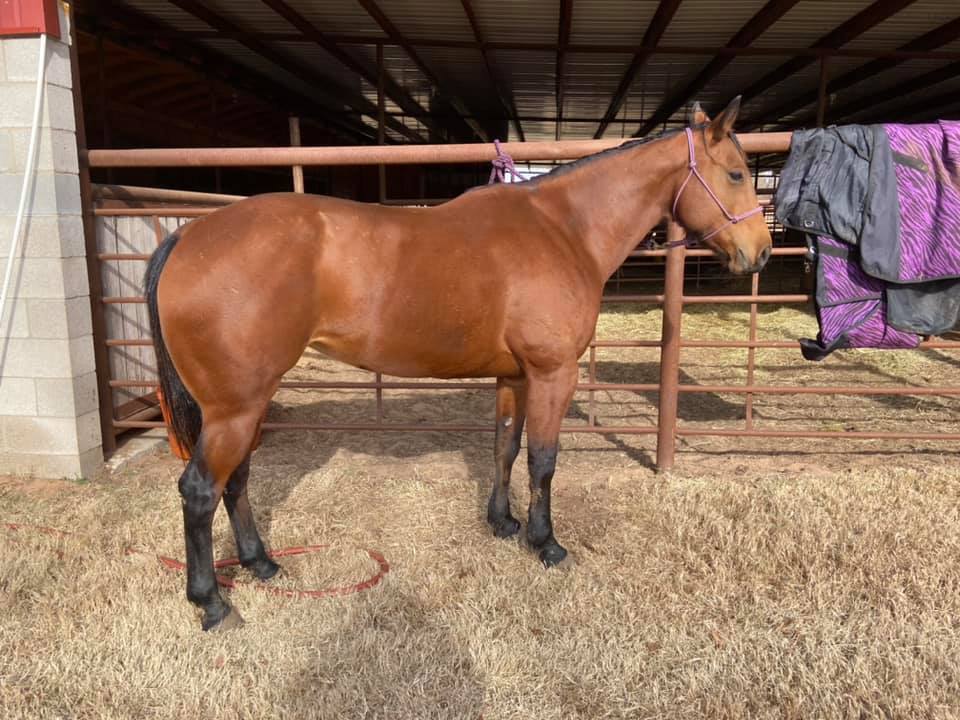 BEHS 1102- Classy Chameleon
Name: Classy Chameleon
Status: In Rehabilitation

Adoption Fee: $1800
Arrived At Rescue: December 12, 2019
Location: Pilot Point, TX
Adoption Date:
Registered: None
Breed: Grade
Quarter Horse

Date of Birth: January 1, 2012
Color: Bay

Gender: Mare

Height: 15
Classy Chameleon was rescued by the HSPCA as part of a large seizure of mostly unhandled horses. HSPCA gentled her and halter trained her, and they began working on her ground work. She was assigned to a trainer for the spring 2020 Bluebonnet Rescue Horse Training Chalenge. The trainer showed her in halter at a few shows where she did well, but the trainer felt she needed more desensitizing on the ground before she began work under saddle and withdrew from the Challenge.
She was reassigned for the fall 2020 Bluebonnet Rescue Horse Training Challenge. Classy Chameleon will be competing under saddle in the Professional division of the Bluebonnet Rescue Horse Training Challenge with trainer
Sydney Alery. She will be available for adoption at the Challenge during the Bluebonnet Horse Expo on October 17, 2020 in Taylor, Texas.
You can follow their progress on their Facebook page.
Evaluation and Training
Classy Chameleon is a gorgeous mare with a very sweet personality. She loads and leads great and is working on getting better with the farrier. Her personality can be a little reactive at times but overall she is eager to please.
Her Training Challenge trainer will be starting her under saddle and working with her in an anrea and over trail obstacles.
| | |
| --- | --- |
| Trailers: Yes | Bucks: No |
| Leads: Yes | Bites: No |
| Ties: Learning | Catches: Yes |
| Trims: Learning | Bathes: Unknown |
| Clips: Unknown | Rears: No |
| Kicks: No | |
Pictures of Classy Chameleon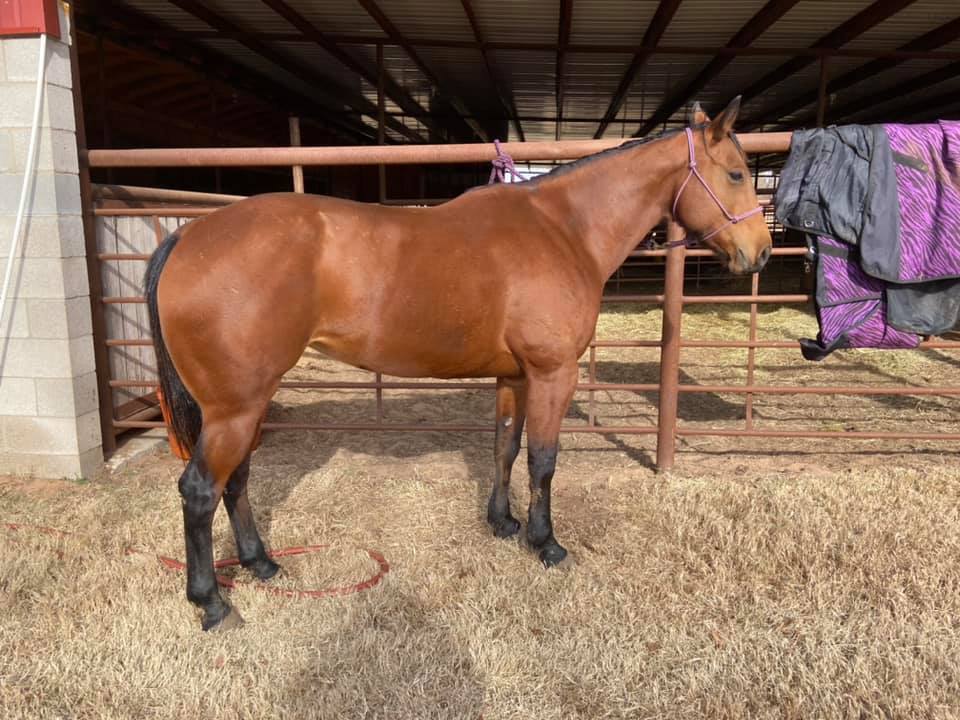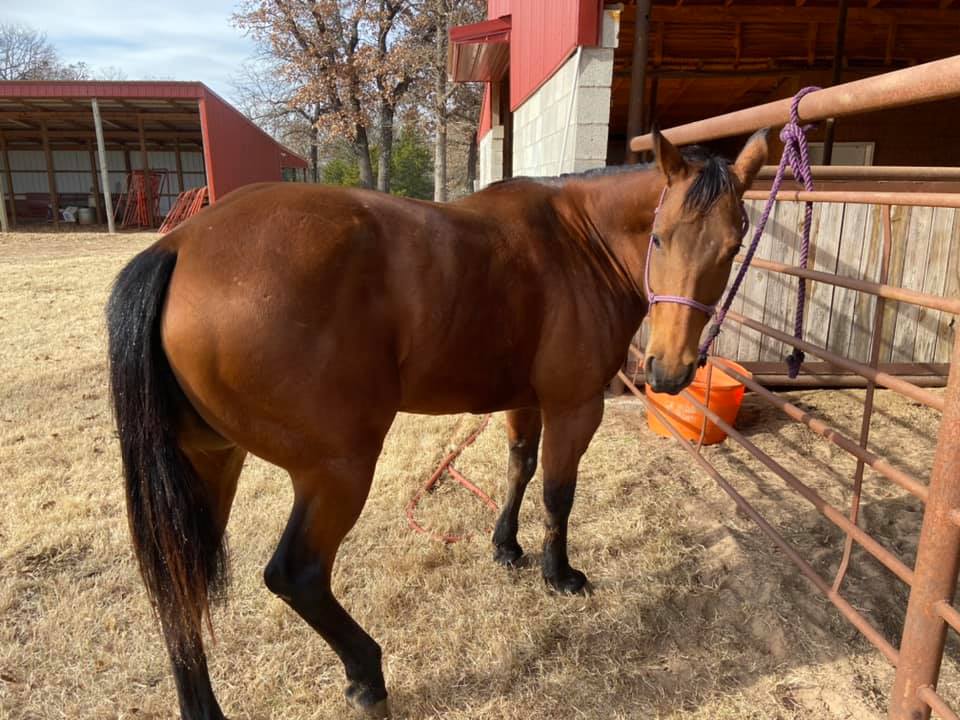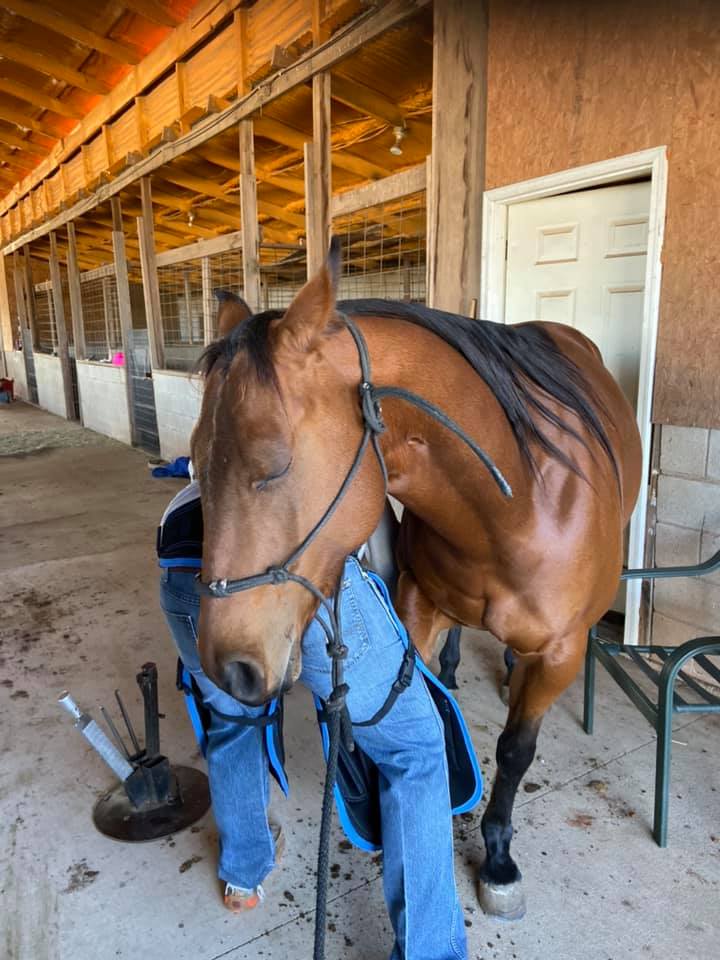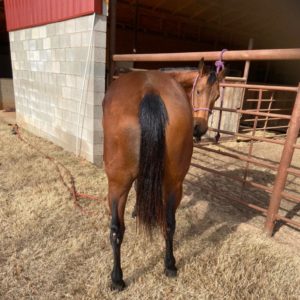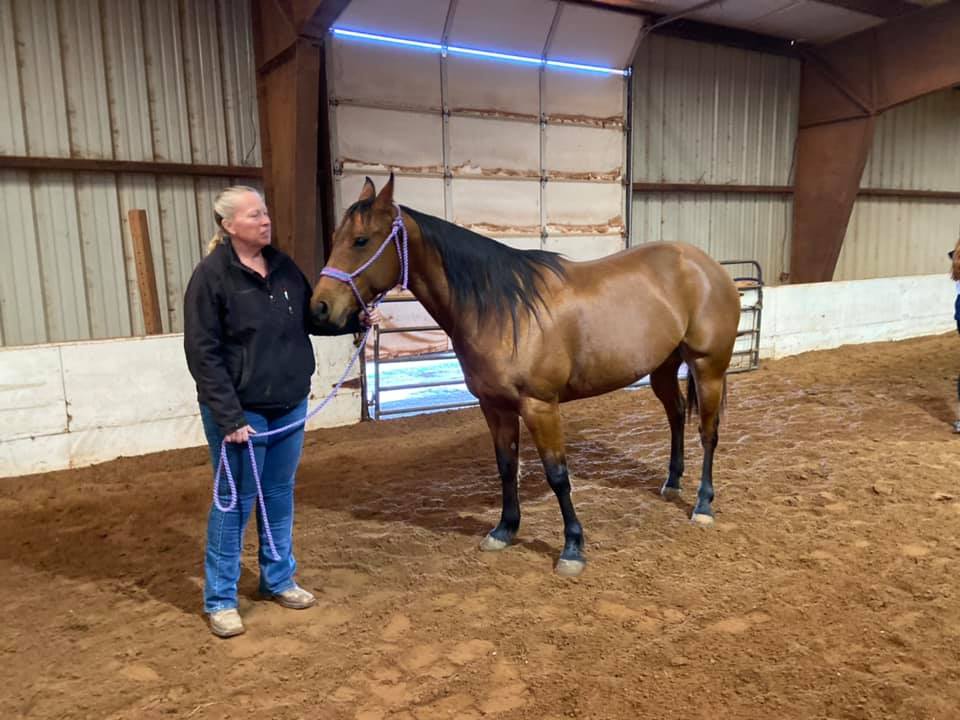 Videos of Classy Chameleon