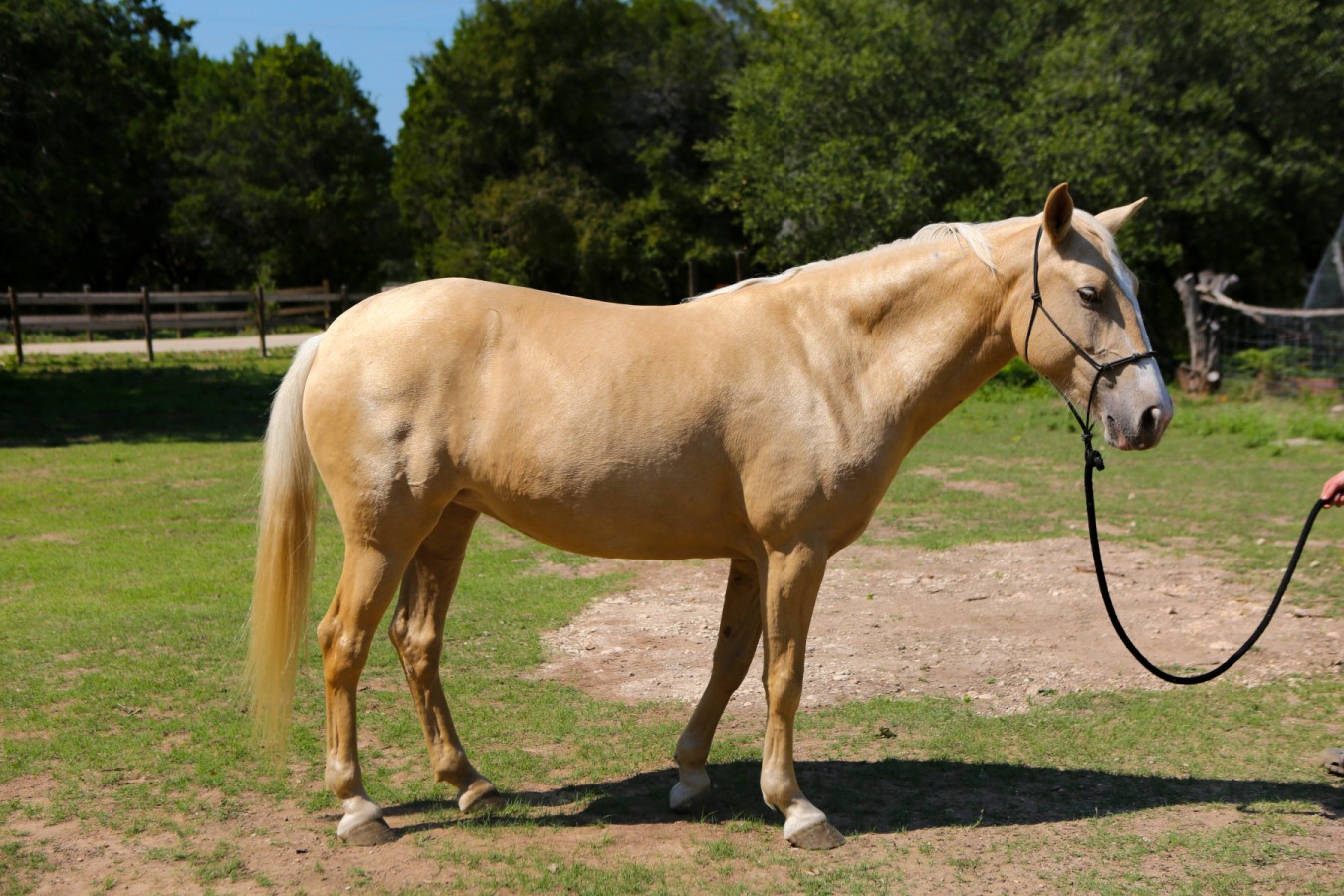 | | |
| --- | --- |
| Name: Daffodil | Status: Bluebonnet Rescue Horse Training Challenge |
| Adoption Fee: Not currently available. | Arrived At Rescue: January 1, 2020 |
| Location: Liberty Hill, TX | Adoption Date: |
| Registered: | Breed: Grade Gaited Horse |
| Date of Birth: January 1, 2017 | Color: Palomino |
| Gender: Mare | Height: 13 |
Daffodil came to Bluebonnet when her donor could no longer keep her. Her donor said they believe she is a Missouri Foxtrotter but her first foster home and foster home's vet think she may be a Paso Fino cross.
Daffodil is a pretty easy keeper. She is very curious and can be very sweet, when she feels like it. She can be moody at times but that could just be the young mare in her.
You can follow Daffodil on Facebook by *CLICKING HERE*.
Evaluation and Training
Daffodil leads, loads, and stands for grooming.
In the summer of 2020, Daffodil was started under saddle by a youth rider. Her rider has her walking, jogging, and loping under saddle in a round pen and arena. She is very green under saddle and needs someone who is experienced enough to bring her along. She appears to have a sweet, quiet personality and will make someone a fantastic pleasure or trail horse with some training.
Daffodil will do best with an adopter that keeps her busy and working. She thrives on consistent engagement and having her mind kept busy. This young mare will make someone a great life long partner, and can go any direction her adopter would like to train her for!
| | |
| --- | --- |
| Trailers: Yes | Bucks: No |
| Leads: Yes | Bites: No |
| Ties: Yes | Catches: Yes |
| Trims: Yes | Bathes: Unknown |
| Clips: Unknown | Rears: No |
| Kicks: No | |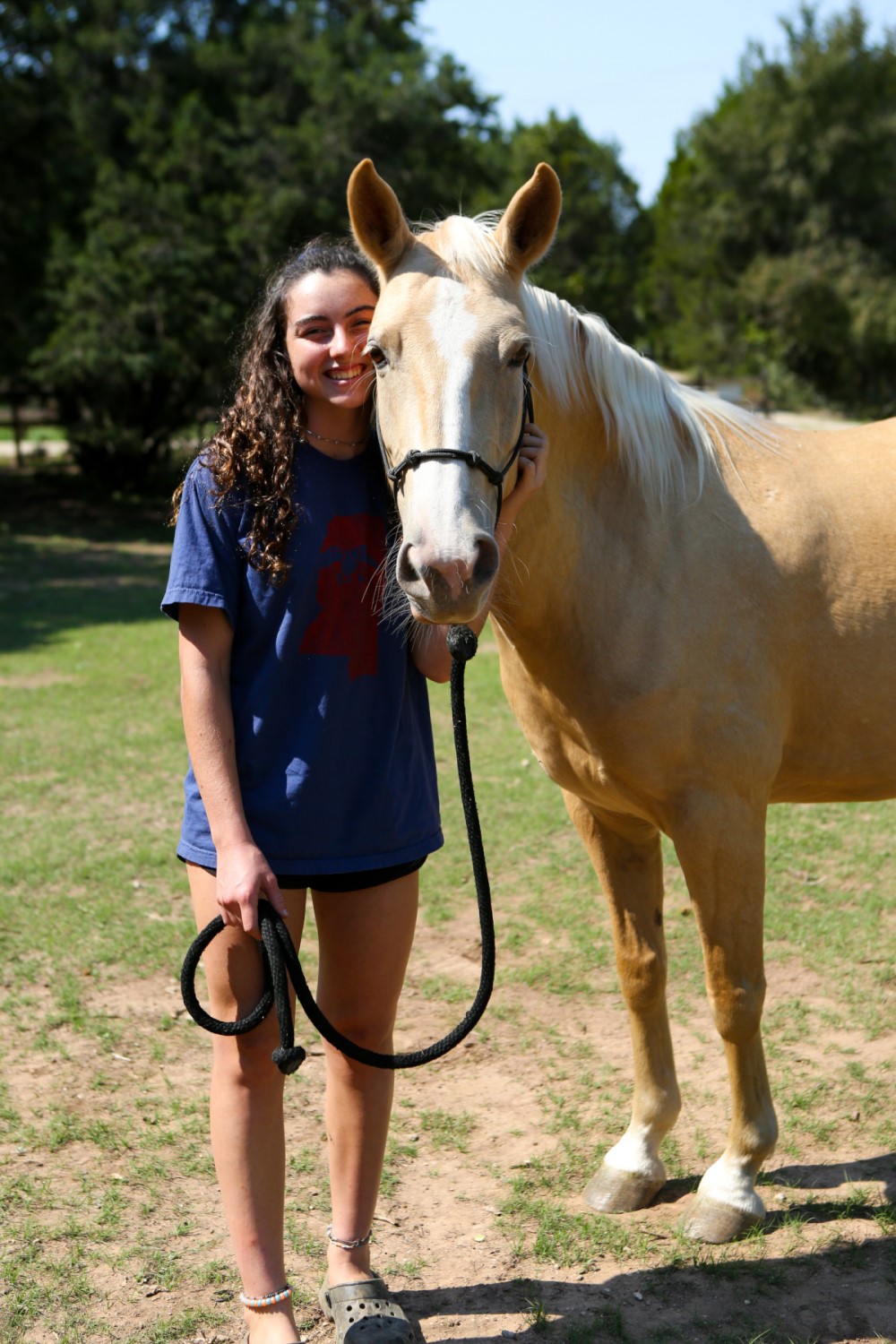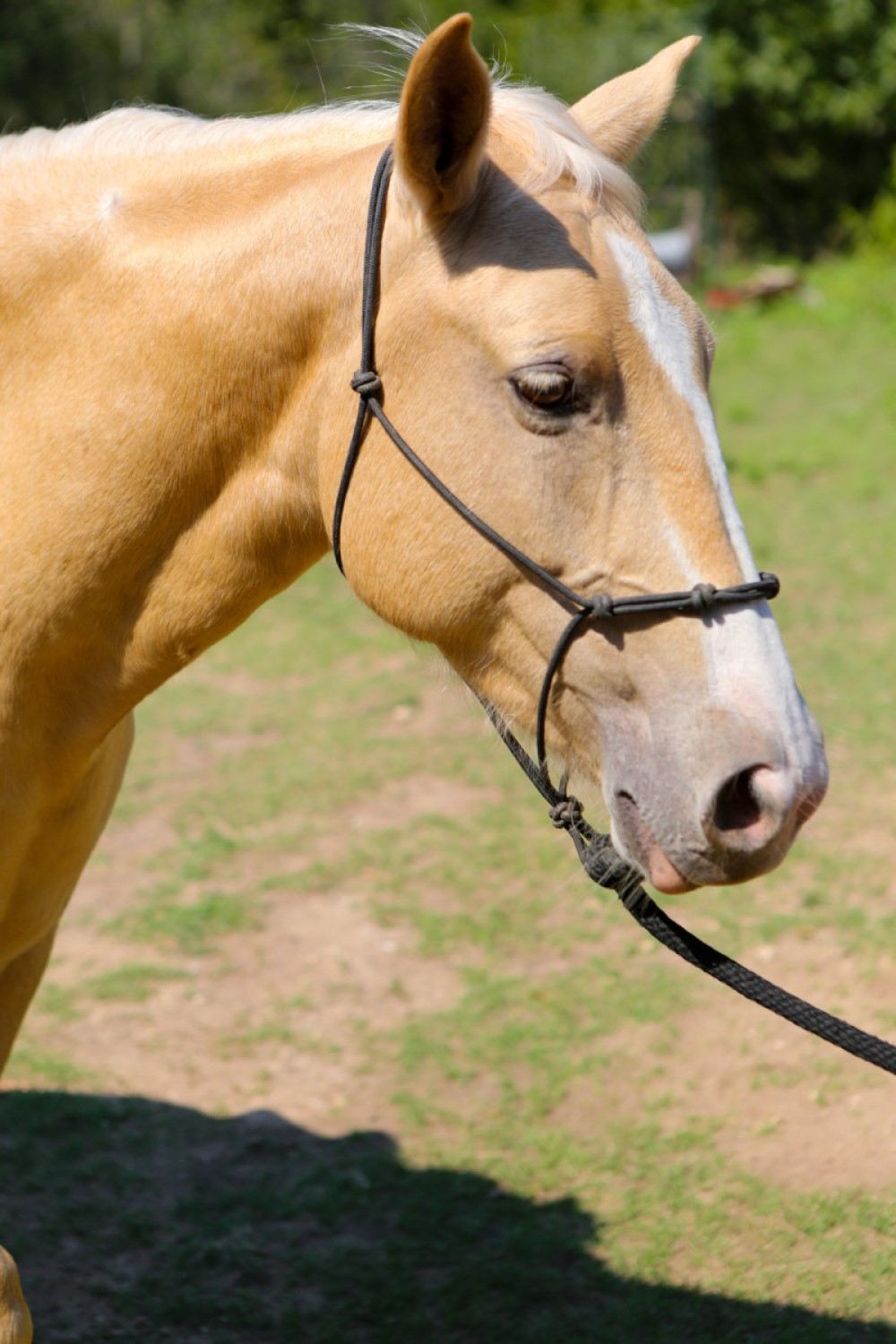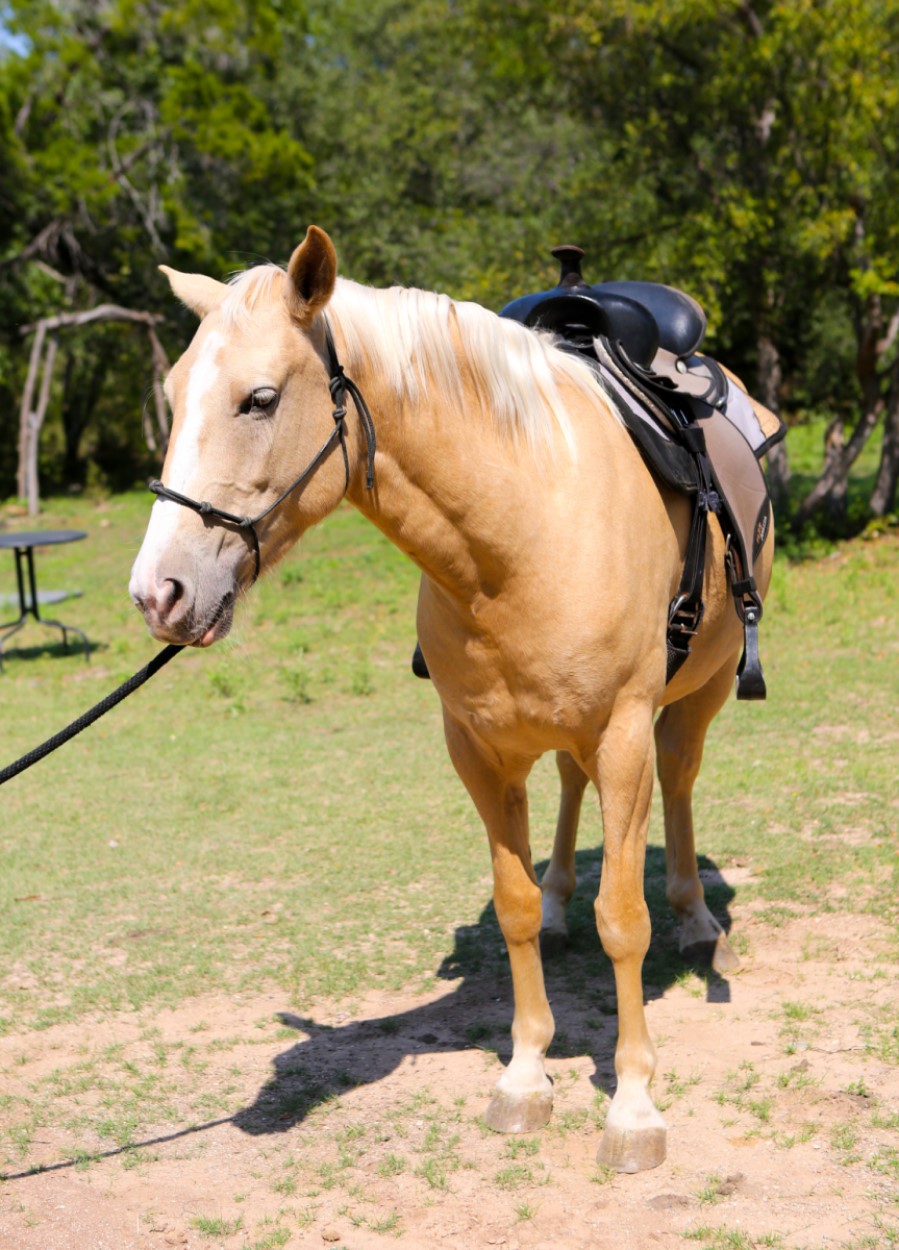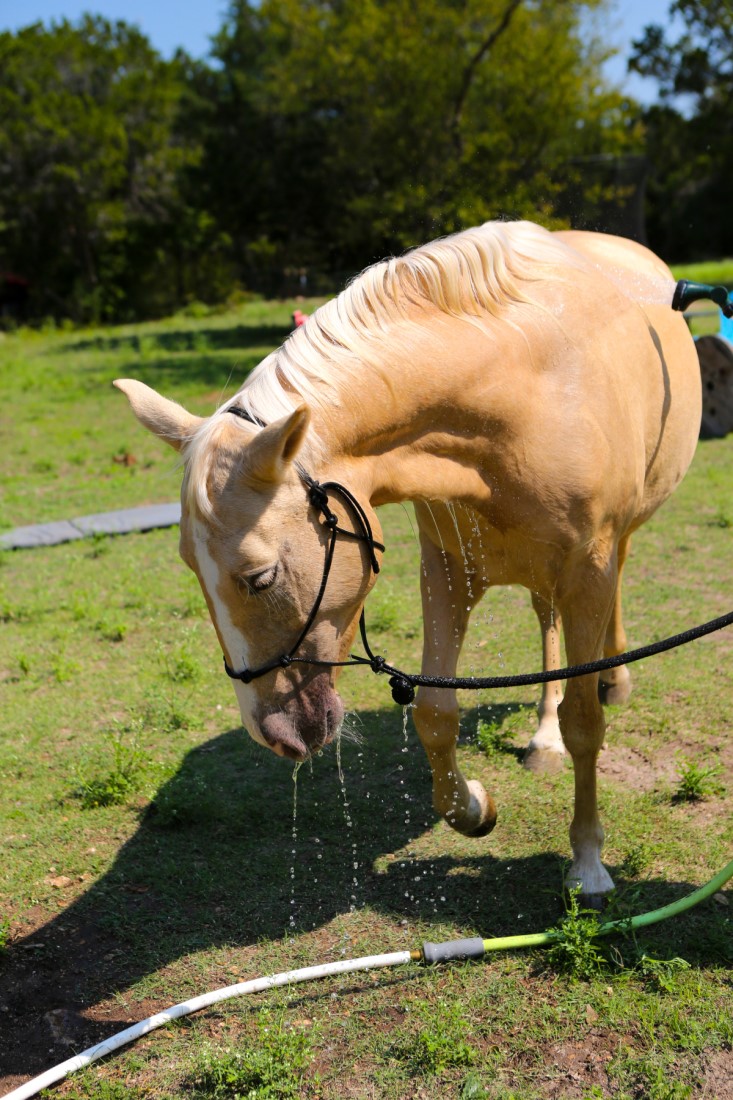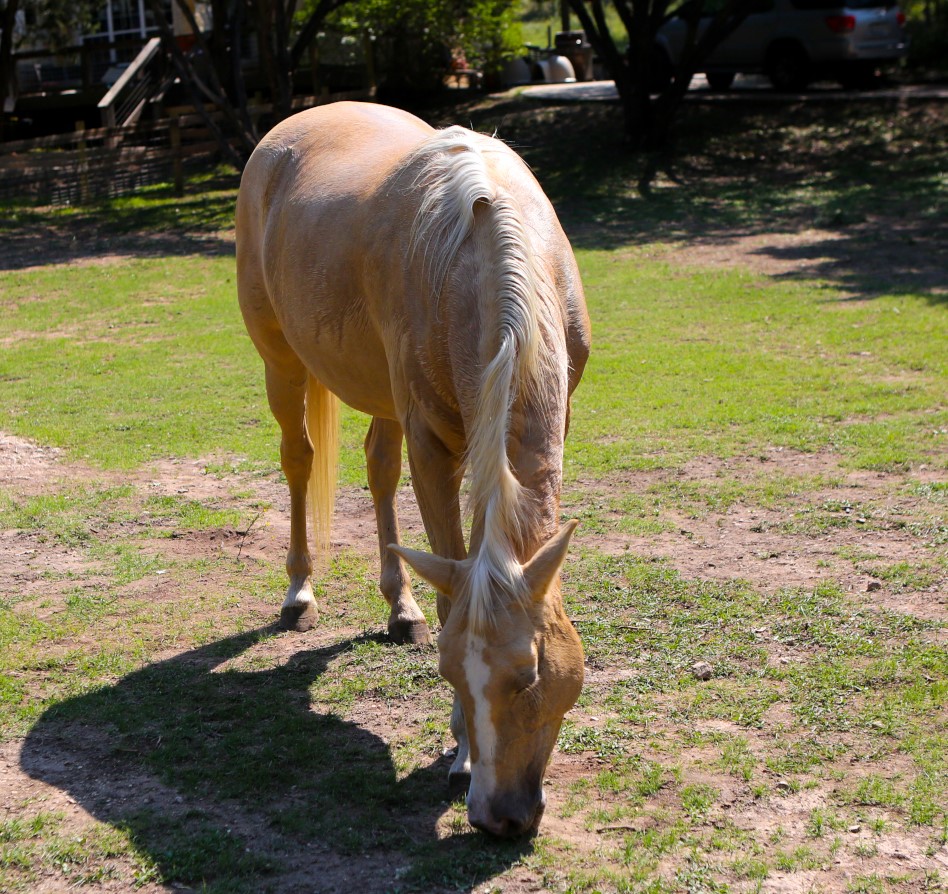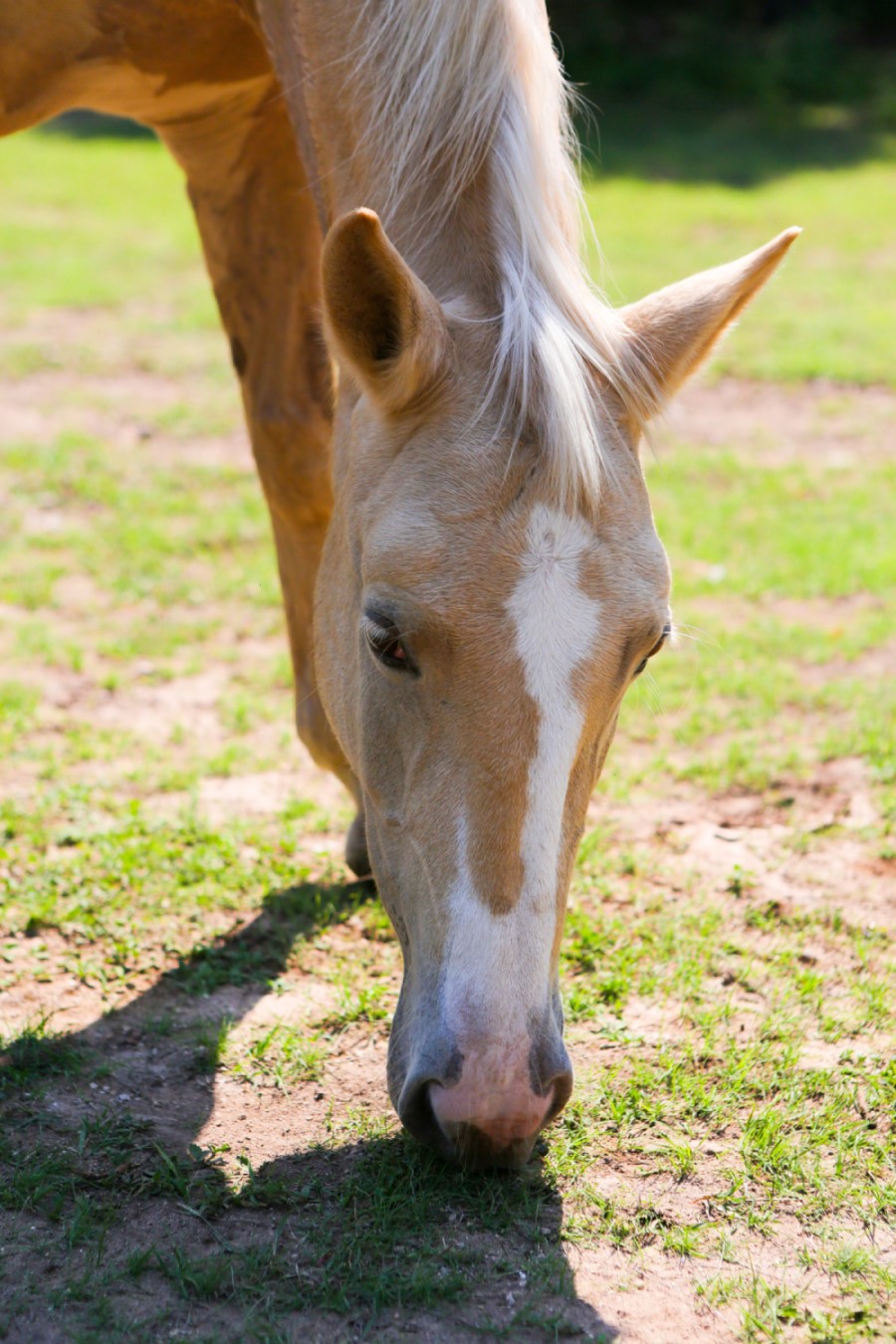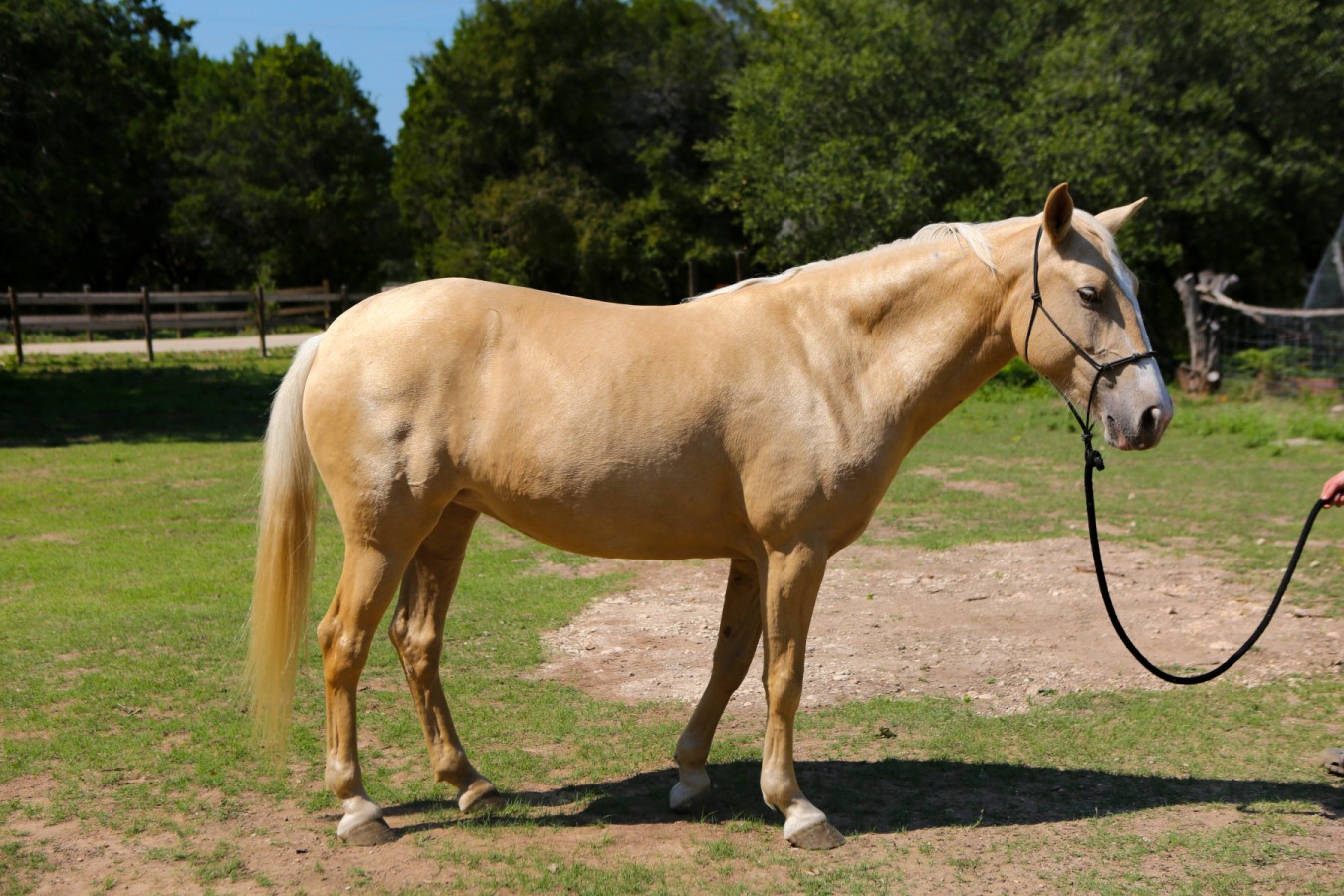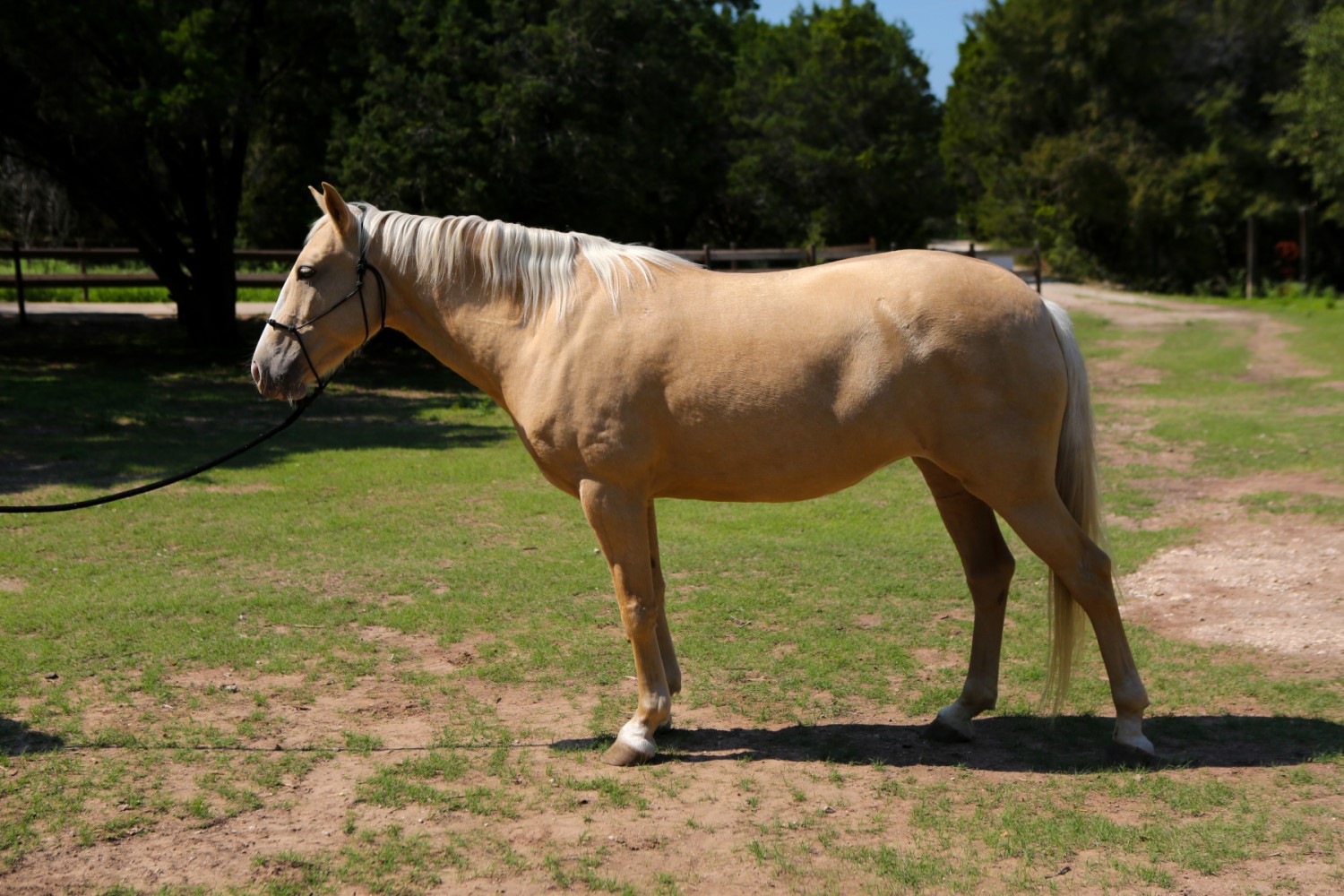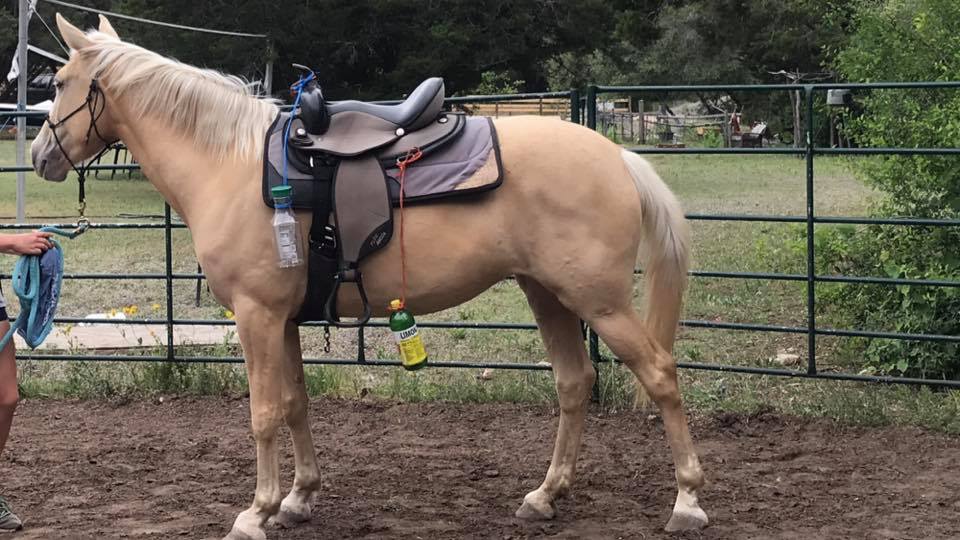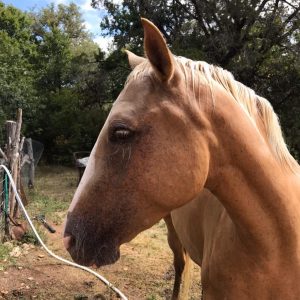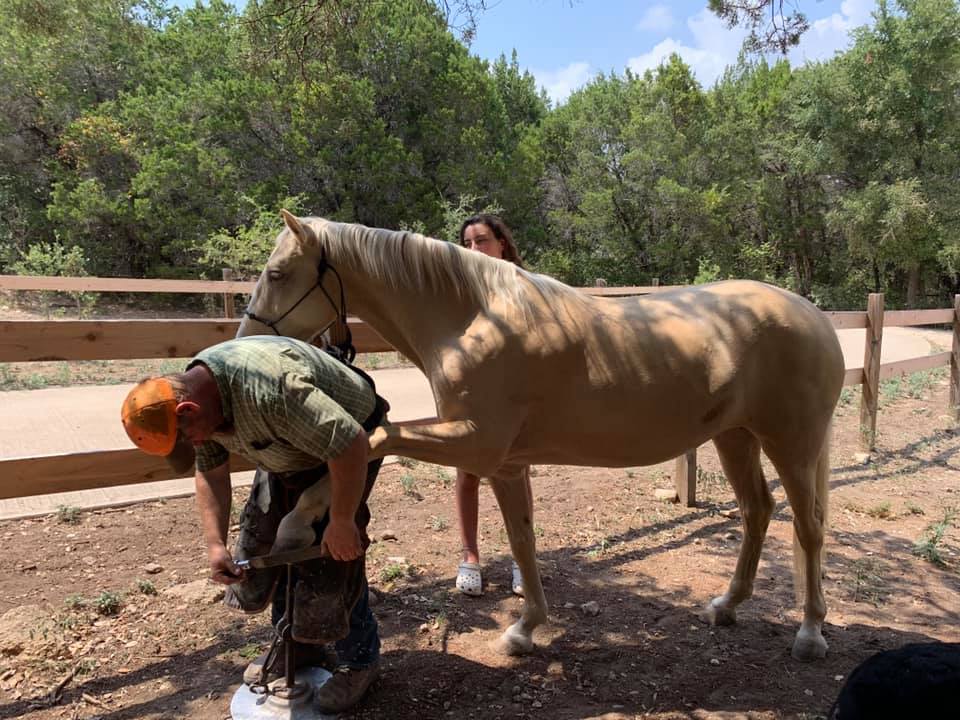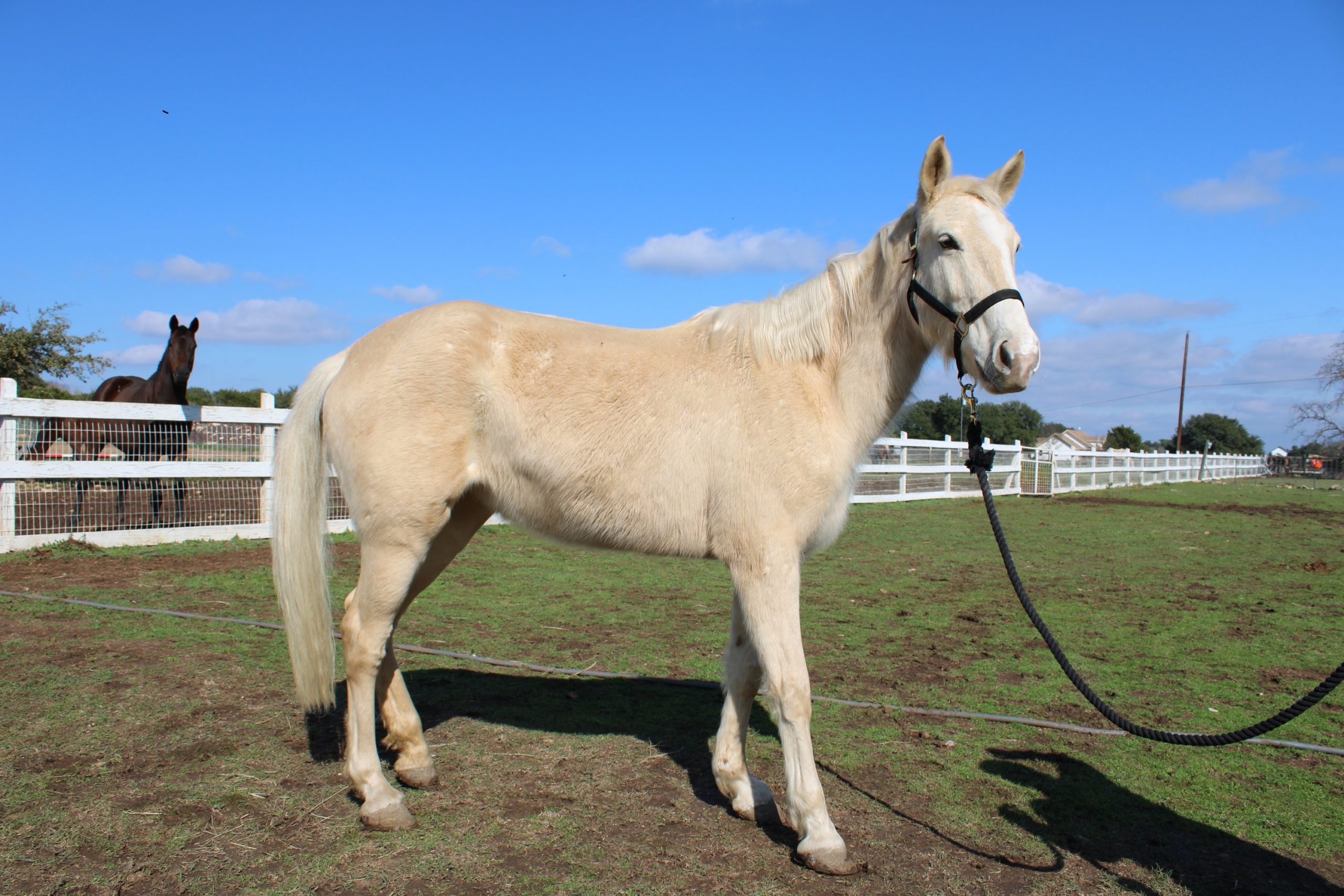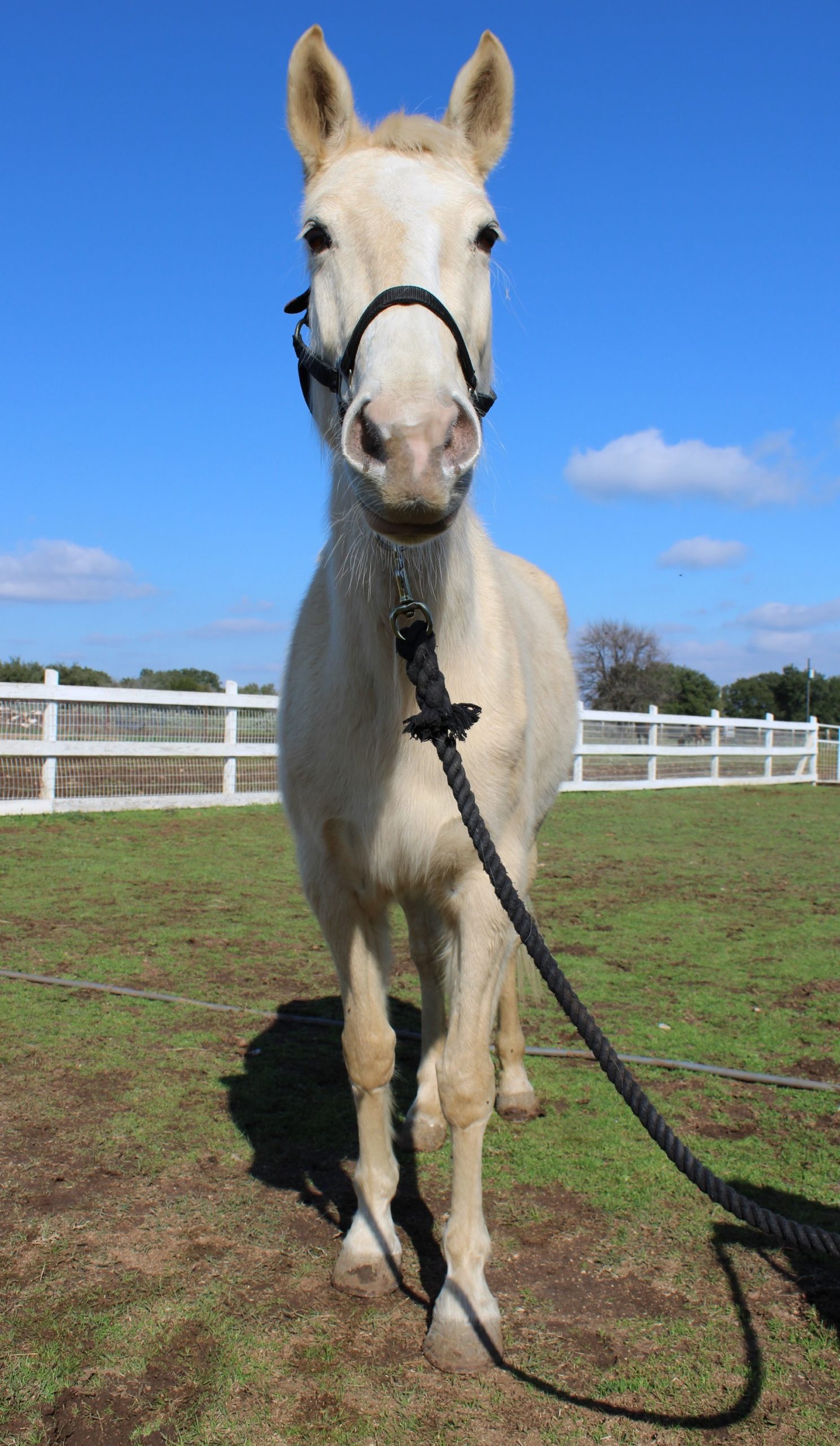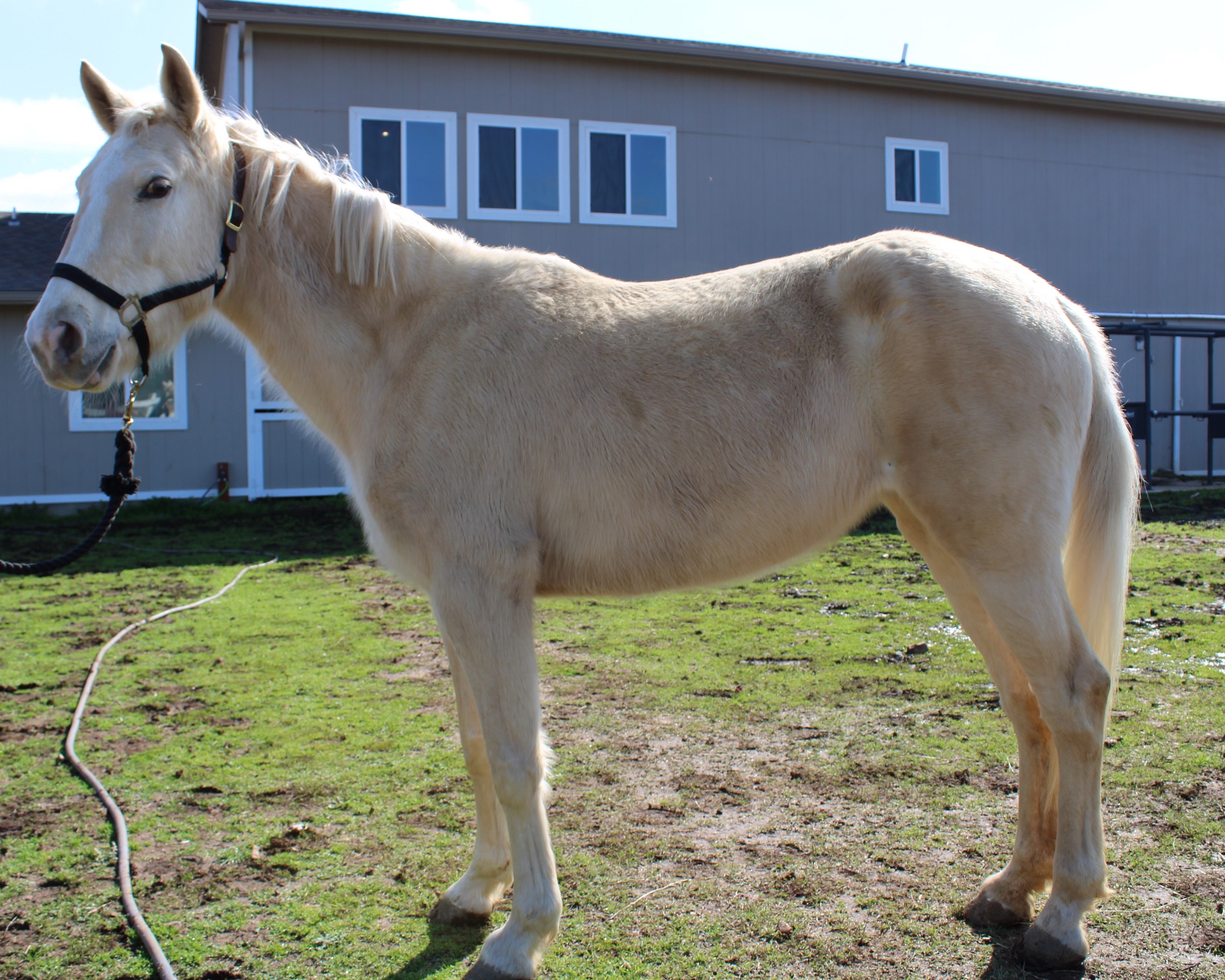 Daffodil Loading
*Click Here*
Daffodil Unloading
*Click Here*